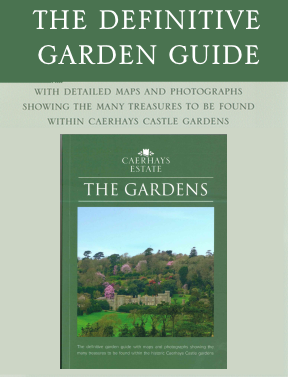 Caerhays Garden Guide
£5.00 + £2.00* p&p
Updated and republished 2018, the guide was first published in Spring 2010.
Containing a brief history of the garden.
Lots of photographs and information on many of the plants found in the gardens including detailed guided walk maps to ensure you don't miss anything during your visit to the Estate.
*UK Delivery only.
Please note: there will be extra postage costs when sending books abroad, overseas buyers please email enquiries@caerhays.co.uk before purchasing.